D-day Design
We will participate in D-day Design | stage for design!
From 18 | 20 May 2012 the Mosa Decor Factory in Maastricht is the place for inspiring and contemporary design. Then D-day settles under the glass roof of this old industrial area. A line up of different designers, with a wide range of products. Products that give meaning to everyday experience, aesthetic and humorous.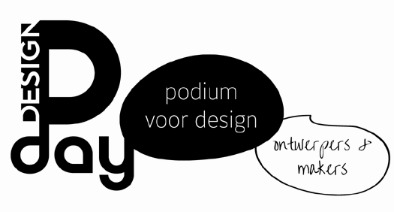 Come and visit us at:
SAM Decorfabriek
Meerssenerweg 215
6224 AE Maastricht
www.d-daydesignveiling.nl
Geplaatst op 07 Apr 2012
Jewellery concepts
Here's a sneak peak of my new jewellery collection I'm working on currently! Being very satisfied with the first outcome and unique characteristics combining porcelain with real silver.. silverwork by Iris Verstappen and Vincent Sterenberg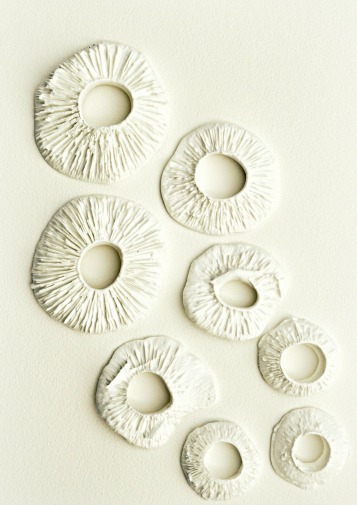 Geplaatst op 29 Mar 2012
Nostalgia | Bart for Serax
My nostalgia vases in the new Serax spring - summer 2012 collection!
Photos © Serax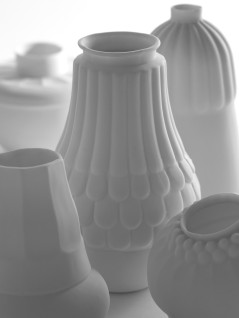 Geplaatst op 27 Feb 2012
Bart for Serax
Here are some of the new products of my collection for Serax!
Photos © Serax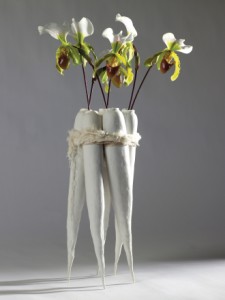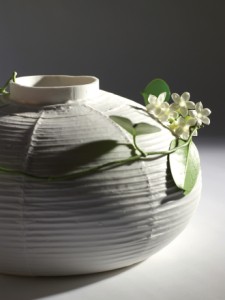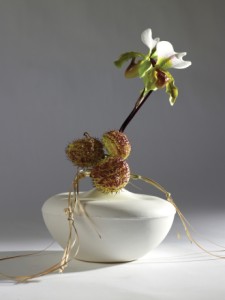 Geplaatst op 19 Mar 2011
News items

D-day Design, Geplaatst op 07 Apr 2012
Jewellery concepts, Geplaatst op 29 Mar 2012
Nostalgia | Bart for Serax, Geplaatst op 27 Feb 2012
Bart for Serax, Geplaatst op 19 Mar 2011
Innovation Award!, Geplaatst op 15 Mar 2011
In English.., Geplaatst op 23 Jan 2011
Serax, Geplaatst op 17 Jan 2011
Nieuwtje!!, Geplaatst op 05 Dec 2010
Flower Event Alden Biesen 2010, Geplaatst op 16 Sep 2010
Welkom, Geplaatst op 16 Sep 2010